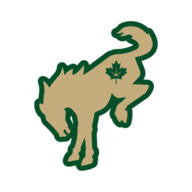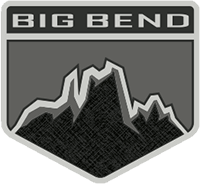 Well-Known Member
Twas the night before Bronco,
And all through the land,
Anticipation was bubbling,
The time was at hand.

All the good people who'd waited so long,
Climbed into their beds to dream until dawn,
Of 2 doors and 4 doors and yes, even Sports!
Expectations were huge and patience grew short.

So tomorrow the seeds of perseverance we'll reap,
The Bronco returns!
RIP Jeep!
Last edited: