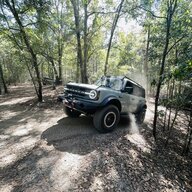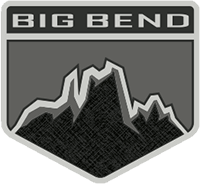 Well-Known Member
I've been reading through the manual to try and educate myself on my Bronco that has been built but is stuck on MIC dirt mountain, and noticed some interesting information that Ford has included.
On page 366 in the section on "Storing Your Vehicle" it mentions several interventions that should occur if the vehicle is to be stored for more than 30 days. By the time many of our Broncos are delivered, they will have been sitting for about three or four times that.
Two of these interventions include;
"Move vehicles at least 25 feet every 15 days to lubricate working parts and prevent corrosion."
"Start the engine every 15 days for a minimum of 15 minutes."
Does anyone know if Ford has a plan to follow its own specific guidelines with the *edit* thousands of Broncos it will have sitting for several months?
Last edited: