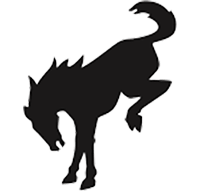 Well-Known Member
I just checked out the link.

It's a couple a guys sitting at a desk scrolling through the B&P, interspersed with the Ford Media b-roll from reveal night.

I probably shouldn't have recommended a new thread title until I had actually watch the video.

I'm sorry everybody.
Not going to lie I was scratching my head for a few minutes trying to figure out what the F was going on.
I suppose I'll try an attempt to salvage the thread... Pineapple pizza anyone?