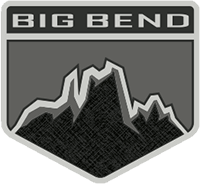 Well-Known Member
And the continual unveiling and release of other new vehicles from Ford is only making more and more angry.
Why? Ford has to have continuously new product to coming out to keep customers going to the showroom.
I get the frustration, heck I had a Bronco and I'm stuck waiting for 22MY now after my shitshow., but to expect Ford to stop coming out with new product is downright stupid.