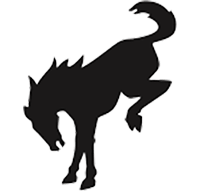 Active Member
Webasto update with a little clarity:

Production output for the last 2 weeks has actually been fairly high, enough to keep the previously-scheduled MIC builds moving. However, that production mostly came at the hands of Ford employees working through their respective shutdowns. Most Ford workers will transition from Plymouth back to their normal plants on Monday.

There will be a dip in output as the new teams are trained and brought up to speed. Ford's presence in management and engineering at the plant will not change for the foreseeable future.

Things are moving in the right direction... slowly.
I have to say that I really appreciate the Ford team jumping into the fire and working to pull this out with Webasto dropping the ball so hard.