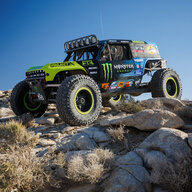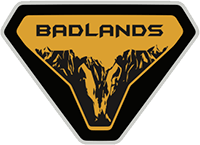 Well-Known Member
Ultra4 Everyman Challenge KOH 2022
Ford Factory racers placed 1,2,3 in the 4600 class at 2022 KOH!
It's official, a
"lightly modded"
2.7 V6 IFS Bronco has the chops in the rocks and could not only survive, but win best in class at the hardest off road race in the world.
These are basically 2 Dr Badlands Broncos with light mods. No Coyote, no they are not Raptors, no they are not race cars, they're OUR Bronco! Or at least you can mod your rig to these specs if you have the coin and determination. Impressive.
This should inspire wheelers and armchair wheelers alike to get out there, catch some dirt, and enjoy nature in our Broncos.
Good times and cheers to the drivers, the Fun Haver Crew, and Ford Performance!
Last edited: