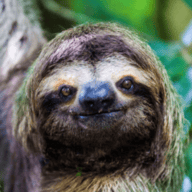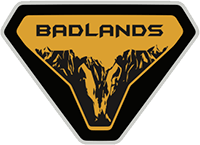 Member
Help me rationalize my B&P priorities.
I have quite a few options to consider, but budget is budget. My biggest struggle right now is how do I want to spend that cash.
Please check out these options and let me know your thoughts. Should I go for the Samsquanch 2.7 base, or the 2.3 Mall Crawler.
FYI Customization will be occurring