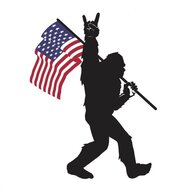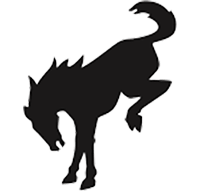 Well-Known Member
First Name

redneck
Joined

Jan 3, 2020
Threads
Messages
Reaction score

7,094
Location
Vehicle(s)

88 5.0 LX, 08 F-150 Stepside, 13 Explorer XLT, 97 Jeep Wrangler
Bronco

Base
Even more, after getting the pole in a crazy fast lap that was wild to watch, Slawson was interviewed after and got visibly choked up. Why? Passion.

Randy and his crew had to put the rig back together after a crash the day before back in LA, then drive it back; took all night. He was happy, he was proud, he was grateful, and it made him emotional to thank those guys for their work and he just had to deliver.

Randy Slawson doesn't drive for Ford, but a guy with character like that, I just think is a great example for everyone.

RIDE ON!!!!!!
Randy is a badass dude. I became a big fan back when ran over the hood of a fellow competitor and kept on trucking. It is a race after all. He admittedly did not do it on purpose. Guy broke down on the trail, Randy tried to drive uphill to get around and slid into him and over the hood. Of course the other guy was pissed. Randy said in post race interview, bring it by my shop and I will fix anything that is broken on my dime.
I have been a Slawson fan ever since. Very humble guy but takes his racing very serious. Not to mention he builds some bad ass rigs.
From what I have seen most of the ultra4 guys are the same. Great community which is what keeps me watching.
It's all about turn 19.