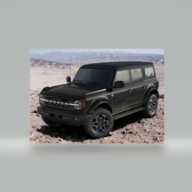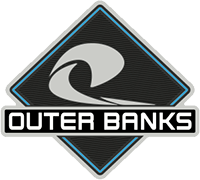 Well-Known Member
So Granger should have been more clear and upfront, but Ford gets a pass on it? Ford is running the show...they've got the big-boy pants on. They're making the decisions to change things up and they can face the criticism that comes from those decisions.

Granger/Stevens/etc didn't come up with the reservation system, that was Ford. Maybe that's why you guys are confused on this topic? Hope this helps clear it up.

I'm holding off judgment until I know it's real and can evaluate what this means for me, but this relentless need to play defense for Ford and try to blame-shift their fuckups is pretty weird.
The thing is dealers live or die by whatever policies Ford see's fit to put in place. The point many here miss is the dealers are Fords customers and we are the dealers customers. The dealer is the one that needs to communicate to us. They have a meeting every Monday with Ford, so they can't use the excuse they don't know what's going on.