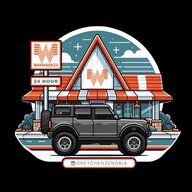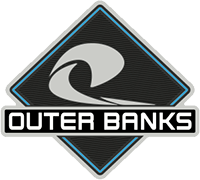 Well-Known Member
First Name

Dino
Joined

Jul 23, 2020
Messages
Reaction score

183
Location
Vehicle(s)

2021 OBX A51 / MIC / LUX / Leather - 7/15 Res Date
Updated with measurements per your requests:
And if either Sasquatch or stock Badlands are there, this measurement to further confirm lift differences.
Would love to have the true height of the badlands and Sasquatch confirmed to the top of the roof. The Bronco nations dimension table is suspect.
Please measure the girth of the steering wheel. depth of cup holders and length of gas pedal.

these are PARAMOUNT to the buying process.

thanks,
I gotcha, fam.
How high is the seat from the ground? am i jumping in this thing?
Badlands and it was taller than I expected
cargo depth and width because there is still debates on it even though we have seen photos!
I was trying to get them one handed and avoid the direct sun glare
Hey all,
I'm going to an event in MN in about 2 hours. I know there's been 4000 posts about pictures and measurements already, but they're always seems to be something that pops up someone wants /needs.
So, does anyone need any pictures / measurements that haven't already been taken?
Unfortunately, I don't know what Broncos will be there, but it'll do my best to update it when I get there and get what I can.
Edit to add both 4doors, cactus gray FE and A51 Badlands
Had to jet to get back to work, got everything I could, sorry if I missed anything, I tried.
Last edited by a moderator: