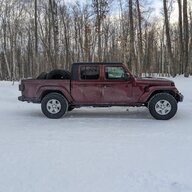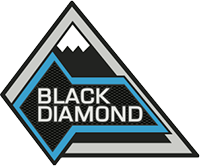 Well-Known Member
We now have 2 steel bumper choices the HD Modular and the Capable ilo.
Does anyone have any information if the ilo bumper for the Base has the OEM dash fog light switch and fog lights?
You're interpreting this incorrectly. In the order guide the only optional bumper for the Base is the HD Modular Bumper (no fogs). The Heavy Duty ILO Steel bumper is the the same HD Modular bumper it's priced separately as it is only available at that price for BD and BL trims. ILO is "in lieu of" so the $575 HD Modular ILO Steel Bumper is the heavy duty modular price of you're optioning it onto the Black Diamond or Badlands which have the capable bumper standard.