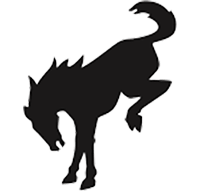 Well-Known Member
If they do remove GPS from the vehicle that would create some challenges. Android for sure, not sure about Iphone, but Android when using android auto will detect if the vehicle has GPS and may prioritize data from that rather than from the phone to improve navigation reliability.
No problem for iPhone. Apple CarPlay uses the iPhones GPS so it works with any vehicle with "Apple CarPlay" regardless if that vehicle has its own GPS.
I am an iPhone guy and know nothing about Android. I don't even know how to work an Android phone.