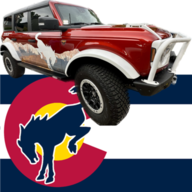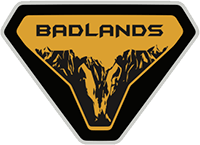 Well-Known Member
Did everyone notice that if you do drop all of the constraints there is ZERO commitment that you will get a 2023 just like the commitment failures from 2023MY change, 2022MY change or to 2021MY when we all reserved in 2020?

I have never been so f*ed over by a company in my life with lies, dishonesty, lack of transparency.

The emotional harm and suffering caused by Ford is insurmountable.