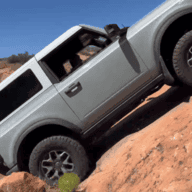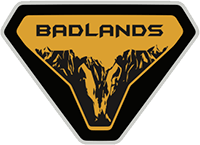 Well-Known Member
Which actually makes diagnosing easier.
Option A: take a wild guess, fix that part, see if it worked. If not, repeat until fixed.
Option B: let the various sensors and computer tell you exactly what's wrong and fix that
You and I like Option B
Oh, also, freebie with Option B is the more modern technology is more reliable. Meaning:
Option C: nothing goes wrong most of the time, so there's nothing to fix.