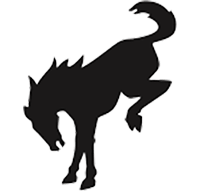 Well-Known Member
Reminds me of when I grew up 70's-80's
Love Metal flake wild colors!
Hence "retro"
But I also think they need boring "flat" colors for todays desensitized youth.
might as well cover all bases!
My theory is that the younger generation grew up playing with plastic toys and rode bicycles with tons of plastic parts. So they like the non-metallic colors on vehicles because they make the vehicles look like the toy cars and trucks they grew up playing with.