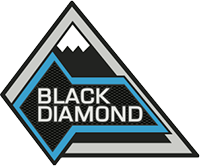 Active Member
MY22 BD, 4dr, Cactus Gray, 2.7L, MIC, ModBump, Mid Pkg
res: 7/15/20
order: 11/21/21
schedule build: 1/10/22
blend: 1/18/22
est delivery: 2/12/22 (RAIL to AZ)

Like many others the sticker dropped 1/18/22," in production" status hit 1/11/22 but has been stuck there ever since and haven't received a assembly line photo yet...ahh what's another few weeks.. Haven't hit my dealer up yet to see what they may know about delivery but will next week.

Also ordered Curt Hitch CRT-13493 on 12/10/21 (hopeful ship mid Feb) and Baja Designs Fog Light Kit BAJA-447762UP on 12/8/20 (hopeful ship in March). Everything is stuck on a ship in the pacific...

make it all sweeter when it shows up.