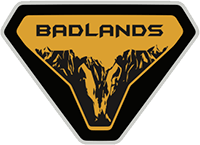 Active Member
All right Floridians we are holding steady still PCO in Hapeville, GA. Fingers crossed we get movement tomorrow and don't end up sitting in the rail yard for a week.

May all you in purgatory be released tomorrow and we all wake up to a slew of backlogged built, shipped, and baby picture emails!
Mine says PCO in Jacksonville, FL Jan 17th 5PM. Does anyone know what PCO stands for?