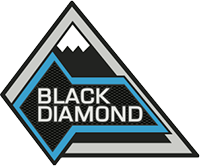 Member
just checked , has dealer info, but still just "pending" also just noticed my pizza eta changed to 12/13 -
probably because fuck me.
Sorry man. You're a week ahead of me, but otherwise in the same boat. Figured you might be on the same convoy as me, but no such luck. Keep the faith.