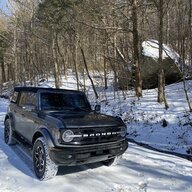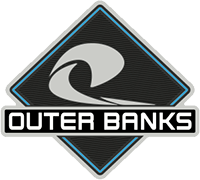 Well-Known Member
Ha that's awesome! I sold them on Craigslist actually. A guy came and paid $550 for all 5 without the rims. I made out pretty good.

Financially its such a stupid thing to do. but trust me when i say its worth it. truck looks 100% better.
I'm sure you answered this before but did you notice much of a difference in ride quality or noise?