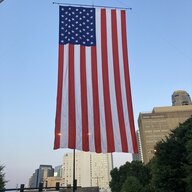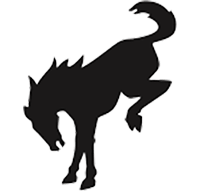 Well-Known Member
There were numerous posts on this forum that stated if you ordered after the May 15, 2021 deadline, you were in reality ordering a 2022 model. From reviewing the reservation/order dates in this thread that does not appear to be the case as there are numerous "late" orders with VINs and production dates.


Mine is as follows:
Reservation: March 2, 2021
Order: June 16, 2021
Base Model
2.3L
Soft top
4 door

I have a VIN and 11/15 week production.