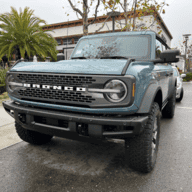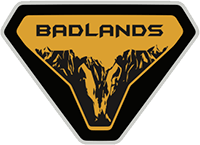 Well-Known Member
Now that many of us are anxious to track the shipment leg of our Bronco's I want to share something I learned today that provides the tracking via Convoy and from the train depot to final destination. I registered my VIN this morning and it showed me that my Bronco will be picked up at the Bencia, CA train depot and trucked to my dealer in Folsom at some point in time. It appears that . I also registered, so that I can get a notification when the Bronco is being picked up at the depot. For Convoy shipments, this should track the shipment from MAP in one place.

1. On you phone, go to

https://www.unitedroad.com/delivery-receipt

2. Enter your VIN and click "I am not a robot" box

3. It should provide a Load Number and the Dealer Destination

4. Proceed to register email below and you should be set to receive your delivery receipt.

Note: I had to use my phone to access the registration screen. It would not work through my PC.

I was able to speak with a United Road rep and had a funny conversation about all of the insane people calling to track their Broncos. He said, please don't call us, we can't do anything to prioritize your shipment, and Ford has already paid for an "expedite." Way to go Ford!
I'm able to get a table with my load number, VIN and dealership, and I was able to expose the "register email" link by adjusting the size of my browser window. However, it fails to register my email and there's nothing else I can interact with on screen. I'm assuming this only works once it's been shipped?