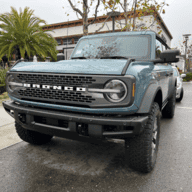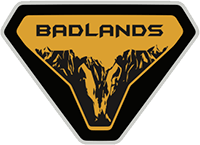 Well-Known Member
How do I not know how to find what rail car I am on and track it????
Can someone help me out?
Pretty sure your dealer has access to the rail car info -- if they're unfamiliar with where to find it, I think if they print a new DORA for your order it would be on there? I don't think there's any way for us to find our rail car without contacting the dealer, but after you have the car number you can track it using the automated phone systems and what not.