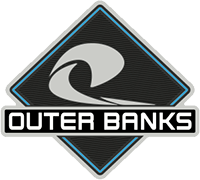 Active Member
Welcome to the 12/20 Build Week Group Thread!

Here is the link to the spreadsheet where you can add your info:
12/20 Build Week Spreadsheet
Here are the tracking links from the tracking
thread
:
Required Reading: Bronco Build Process - Window Sticker, Blend Date, Production Rotation Number, Built & Shipped Emails, Delivery Date Estimates & More
https://www.bronco6g.com/forum/thre...ed-emails-delivery-date-estimates-more.24987/
Bronco6G Tracker w/ window sticker lookup
https://www.bronco6g.com/forum/threads/
-track-your-bronco-order-by-vin-order-number.15328/
To the Ford site to check on status
https://shop.ford.com/vehicleordertracking#/
To view your Window Sticker, add your VIN at the end
https://www.windowsticker.forddirect.com/windowsticker.pdf?vin=
To the Ford site that populates your Modules being turned on (this lets you know it's actually built at the factory
https://www.motorcraftservice.com/AsBuilt
And lastly to see if it's scheduled on the Convoy (Truck not Rail) to your Dealer!
https://palsapp.com
OP Original Post: Who's with me?
Last edited by a moderator: