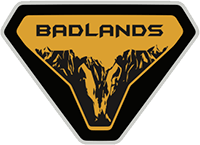 Well-Known Member
Mile 17. Big rock into the windshield from a passing F-150 on the highway, normal driving conditions.

Cold temp caused additional cracking! I recommend having those window repair kits on hand! I'll be fixing it at lunch today.
That is a bummer. I'm at 350 and safe so far, but I can't say I haven't been worried about it.