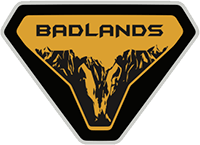 Well-Known Member
Still no ship email or change to tracker. Has anybody else had any movement?
Nope! And my sister that was buying my old car flew home to Florida yesterday
We hoped she would just be able to drive my car home instead of flying back for it when the Bronco came.