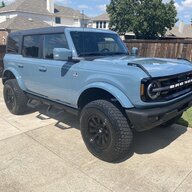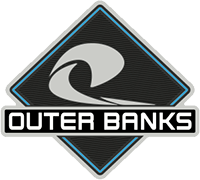 Well-Known Member
Is that it for this build week? If so, congrats everyone. I hope you are enjoying your Bronco's as much as I am. Hope to see you guys on the trails....or the mall.
Kind of think so. Was I the last one?
Did have the fuel pump go out 3 days and 250 miles into ownership. That was fun.