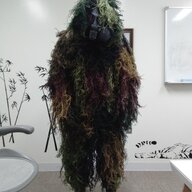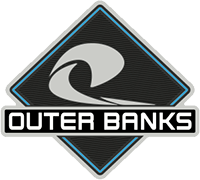 Well-Known Member
I may be one of the few people who has a vehicle purchase contract with the words MSRP, the vehicle price (sticker price), and both my and the GM's signatures on it. That's about as solid as I think you can get (and I'm still concerned shenanigans could occur).
Yep, although criticized for already paying, I also know that I have a 0 Balance due.
Can't change that.
Still waiting for a release date.