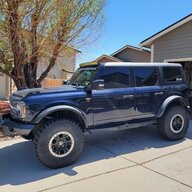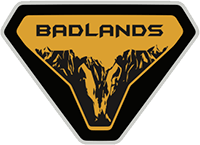 Well-Known Member
So expanding it to a 4-car garage

I had to rip out my miter station to let my bronco fit since my previous car was much shorter. Now I need to move some of the toys to our off-site garage to put the woodworking back in the 3rd bay.
Nope, just deeper. Tools in the back, vehicles in the front.