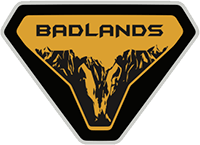 Well-Known Member
Anyone get their modules or "built" email?
Nothing yet for me. Some have reported not seeing them until the following morning, so don't worry.
I'm wondering how long after it's built before it gets shipped up to dealer? I'm in Michigan, so it's only a 3 hour trip from the plant to dealer...