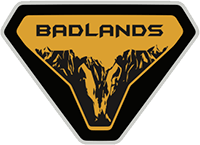 Member
That's my same build minus the tow - removed it thinking it would get me my bronco earlier

. Did you get leather or MGV? Congrats on the window sticker!
MGV. Yeah I debated removing the tow pack but just decided to leave everything when all of the top craze started. Decided stick it out and hope for the best.