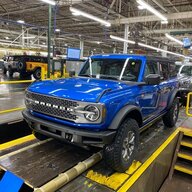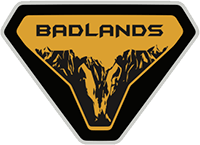 Well-Known Member
@tippydee

and

@timgarrett

here is where the Norfolk Southern Automotive Distribution Facility is in Petersburg, Va, in case you want to go stalk it! All of them are in the attached PDF.
Don't encourage me, I have nothing going on this weekend and that's a beautiful hour and a half drive that the 5.0 enjoys
OMG, I passed that place so many times going to see family in Richmond...didn't even know it was there.
Same!! I pass right by there on my way to Richmond all the time and had no idea it was there! I just went through the other weekend for our monthly all ladies car meet. Legit tempted to go just to see it lol