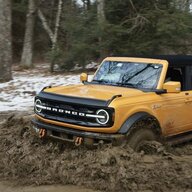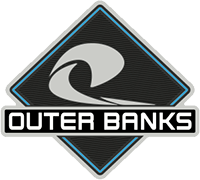 Well-Known Member
Latest update to the rail car delivering my Bronco (I hope!) to Petersburg, VA. May include deliveries for

@tippydee

and

@timgarrett

but we have no evidence of that.

Edit: It

departed

Bellevue last night at 22:03.
Inching closer. Also had an intermediate stop earlier at 03:19, but couldn't make out the yard name.