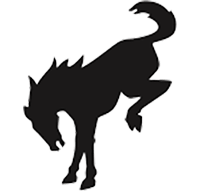 Well-Known Member
Hi. 1st post. I have a unicorn Bronco. Manufactured 7/19, shipped 7/21, arrived ~8/4. Summary of initial upgrades:
Magical AF??????? How about LUCKY AF!!!!!!!
Your upgrades are awesome but your build, ship and arrival dates are freakin' incredible and a story unto itself especially for a Bronco 2Dr.
Your Bronco rolled out of the MAP, onto a carrier and drove past Dirt Mountain. Just like it was supposed to happen for every Bronco.
Congratulations, Mazel Tov and Way To Go Idaho on your awesome good fortune in the middle of our Ford Shitshow!