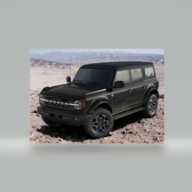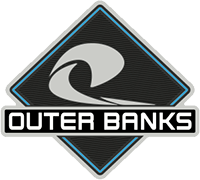 Well-Known Member
Nice strategic move Ford...
You have 100,000 high end orders coming out in 2022 with price locked at 2021 price. Yet the company faced a year of increased production costs due to supply side constaints and labor shortages. aka profit erosion...

How can you make a profit in 2022???

Get as many of those 100,000 to switch to a new model....at new 2022 prices... Brilliant!
The Lightning has pushed Bronco out of the spotlight with over 150k reservations. Ford expects to make history with it being the first all electric model of a truck that's been the #1 seller for 44 years.