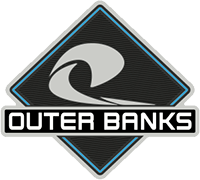 Member
www.facebook.com/groups/houstonbroncos/
Saturday, January 22rd 3:00pm
Walk Ons Sports Bistreaux
23213 Grand Circle Blvd
Katy, TX 77449
The third Houston BRONCO area meetup is set for January 22rd.
We all know that a lot of you have not received your Bronco. Please do not let that stop you from coming. This is just as much about you as it is about the Broncos. All other cars/trucks are welcome also. Bring what you have!
Our intention is to have meets in various places around the Houston area, so if you have a suggestion for the next one let's hear it!
This will be a family event. So bring the Family!