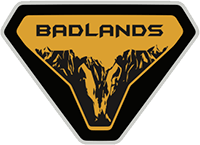 Well-Known Member
Received the Scheduled for Week of 4/17 couple weeks back like most.

Checked my Ford account today and it now shows 4/10, so moving on up.

Feb 2021 Order Badlands 2 DR, removed SAS and LUX when told I needed to and got scheduled soon after.

Good luck to everyone!