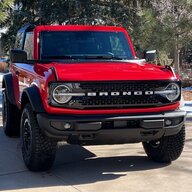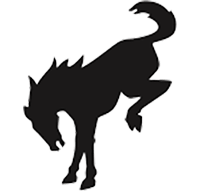 Well-Known Member
Time for another build week thread, the second production week of calendar 2022, fourth overall production for 2022 models.

I don't think emails have gone out for this week quite yet, but several of us were just bumped into it...

1. PFBZ, 2-door Wildtrak
2. TXRancher, 2-door Badlands
3.
...
Last edited: