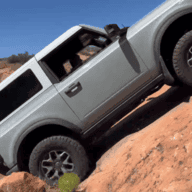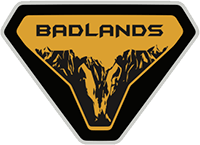 Well-Known Member
This is like the 10th thread on the transmission. Why is everyone flipping out over this?
My best friend's sister's boyfriend's brother's girlfriend heard from this guy who knows this kid who's going with the girl who saw the transmission break down at 31 Flavors last night.
Bonus points if you know where I ripped that off.