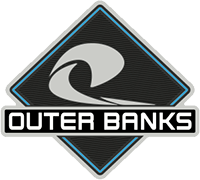 Well-Known Member
Ok! So I'm highly entertained as my husband sits on the couch with a whiskey and watching a video on his phone!
he says "holy cow! The 2022 F250 is getting a 12" screen!" Mind you get just took delivery of his 2021 Iconic Silver F250 a week ago.
My response as I sip a beautiful Prosecco: " OH I'm getting that in MY Bronco!! I spent a fortune and it'll have everything, you'll learn to love it!!! "
Yes. I get what I want but I work hard for it!!!
I have never in my life spent this on a vehicle. If 2020 taught us anything-life is precious, life is short, and I'm gonna drive The best looking vehicle in the subdivision! Lol
I have been through a lot in life. Sometimes I wonder why or how I survived a few situations- but I'm here . I'm so grateful for what I have and will always be a hard worker! Please don't take this as a brag situation but as a "HOLY SHIT " I'm incredibly lucky situation!
.