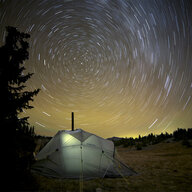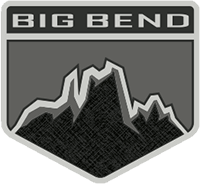 Well-Known Member
Is this where those of us that don't really want a screen ask for a screen delete option?

I would take a analog set up anyway of the week.

Ok, I will tell myself to "get off my lawn"!

Really though, that is unfortunate and hopefully not a gremlin that you have to deal with for long.