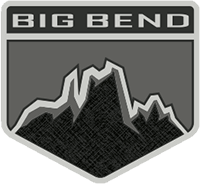 Well-Known Member
That's actually how the lower quarter attaches from the factory, they simply added seam sealer and smoothed it out a bit. some folks like to use body filler now and smooth it out to match the front door. If it were a modern vehicle, it'd match. I suspect this is to keep it 'true' to the original manufacturing specs (even though they used the new flared Dennis Carpenter quarters)

But the pics do make it look more prominent.
Are we talking about the same thing?