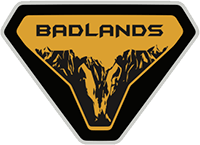 Well-Known Member
These responses are just in good fun. We need something to laugh about here, otherwise we might start turning on each other and going nuts.

Usually the "fun posts" are sprinkled in with the posts of folks who answer the question/provide real feedback, so I don't see an issue.
Why would I waste the time asking a question to get a non answer?