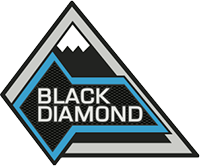 Well-Known Member
I think this video is pointless at this point. The Bronco if I'm not mistaken is based on the new upcoming Ranger chassis and not the current Ranger chassis. The current Ranger is an older generation first produced for foreign markets.

Based on the pics I've seen of the New Bronco, the skid plates and fender liners are completely different than the current Ranger. Ford can easily change the oil filter mount and turn it 90 deg. for easier access.

We will just have to wait and see.