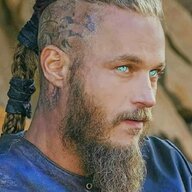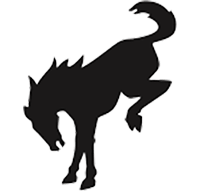 Well-Known Member
First Name

Jason
Joined

Jul 19, 2020
Messages
Reaction score

2,386
Location
Vehicle(s)

2018 Harley Davidson RKS
Bronco

Base
Just curious what people think about both the 2.3 and the 2.7 since the Broncos release out into the wild.

I have no first hand experience with driving either engine in the Bronco but I did own the 2.3 in my Ecoboost Mustang. In short it was great in the Mustang.

So I ask this for a couple of reasons. It's seems in a lot of You tube reviews both the 2.3 and the 2.7 get similar 0 to 60 times when testing acceleration. Of course the 2.7 is a little faster but not by much. The reason being even though the 2.7 is more powerful it also weights more which negates the power advantage and makes the front end heavier. So it makes sense.

Another reason I ask is because for some still waiting for their Broncos order to be filled it seems the 2.7 is a major constraint and is the hold up. Switch to the 2.3 and boom your order will be filled faster and your Bronco will get built.

The biggest and most important reason I ask this is because of the recent issues with the 2.7s dieing. I don't know if this is because of the pandemic and Ford had to switch to a different 3rd party supplier for critical parts or what but it seems it's definitely a thing. Plenty of people on this very forum had their 2.7 engines fail. Reliability is pretty dam important when it comes to your engine.

I should note that my Bronco reservation and order is for the 2.7 as of now so I'm not cheerleadering the 2.3 or biased.

So with all this in mind is the 2.3 shaping up to be the better choice for the Bronco?