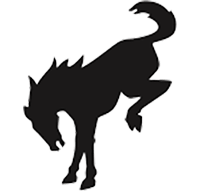 Well-Known Member
My bone stock baseBase rarely sees boost at 78mph on the interstates.
30" tires, 4.46 gears, manual


At 3k miles, I am either getting tuned into how to drive this thing or the motor has really woken up.
This thing is FUN to drive!!! The motor feels like it wants to SHRED!!!