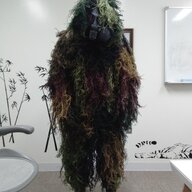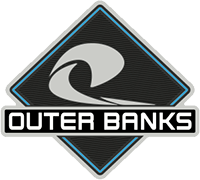 Well-Known Member
Ok, it's about time to start this thread. We need to start tracking which engines are dropping valves, otherwise, it's not gonna happen.

If you have a failed motor, here is what we are looking to track:

Failed Part Number: MB3E-6007-AA (example: Engine)
Engine Julian Date: 21XXX
Engine Sequence Number: (last 6 digits of the serial number)
Mileage of failed motor: 2312.0 (example)
Cause of failure: Best guess/Ford answer
Replacement Part Number: MB3Z-6006-A
New Engine Julian Date: 21XXX (if replaced)
New Engine Sequence Number: (if replaced)

If your motor hasn't failed or isn't a replacement for a failed motor, please do not post its serial number here, but feel free to join in the discussion.