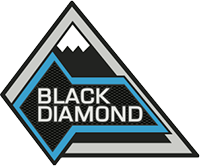 Well-Known Member
. . the criteria for being a troll . .
Pointing out potential issues with the bronco or ford in general (ie MIC top, 2.7 blown motors, et)
Not owning one even though you have one on order (in my case 2).
Owning something other than a ford in the mean time.
Not being a blinded brand fanboy at all times.

Sound about right???
Yeah we need to get 'em a bunch of T-shirts
- front & back -
0.0001% er
- or maybe
@Wanted33
has the right answer . .
Have you by chance mentioned that to Ford yet?
they're watching
Last edited: