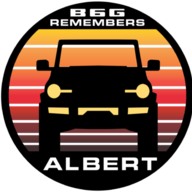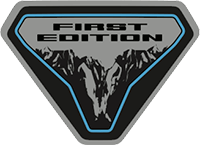 Well-Known Member
7/29 update: glass company confirms it's not fixable, let's see how long it takes to get a windshield. Regardless still Loving the bronco you guys are all going to love it!
Exact builds, White and A51, Badlands. Already driving home from dealer on 1-10, took a Rick to the windshield on the A51 in drive home!
No negative thinking here, it could have been a dent on hood or painted area! Not affecting our excitement and really huge appreciation for the design, engineering, and production of these Trucks! I wonder how long the wait is for a new windshield?
Last edited: