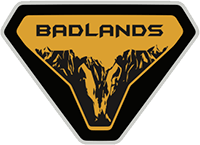 Well-Known Member
The July numbers are crazy. Meanwhile there are people who ordered throughout 2021 driving their Broncos for months now.
I did a walk-in order February of this year and am scheduled for production in two weeks; same configuration as my Oct Granger 2020.
One got a VIN in less than five months, the other is still in line for almost two years.
I'm not canceling Granger until I'm driving off the lot with the other order.