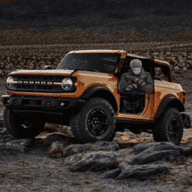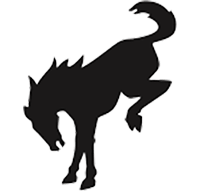 Well-Known Member
After a one week vacation...
My 2021 2-Door Base Bronco (with MIC top) v. Car Wash Video is out!
I also do an interior review (part 2), pick up Buddy's Pizza (no pineapple this time) and tell you why the eyelets on the hood covers are super useful for getting a Bronco into a garage.
***ALSO: I am going to Village Ford on Friday to spend 2 hours with BOTH of their Demo (Mannequin) Broncos. Both 4-door. One is Wildtrak and other is a manual non-Sasquatch. I hope to give you a back to back to back comparison of those two and mine. Hopefully, I can take it "offroad" to Hines Drive again! ***
If you have any specific questions please let me know. I will be doing the video with my sales rep. They sell at MSRP.